-
Andalucia-


-
Cantabria-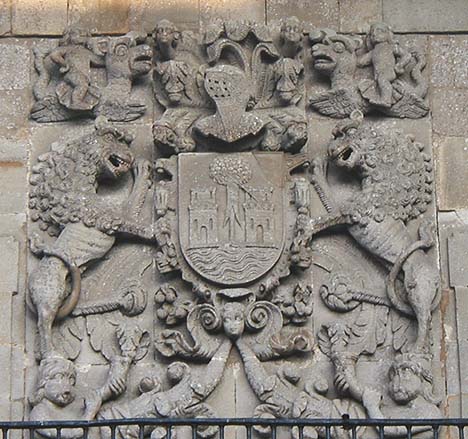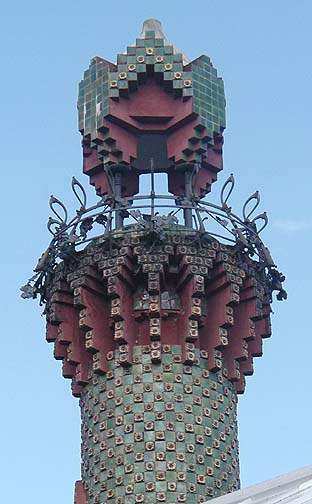 Galicia-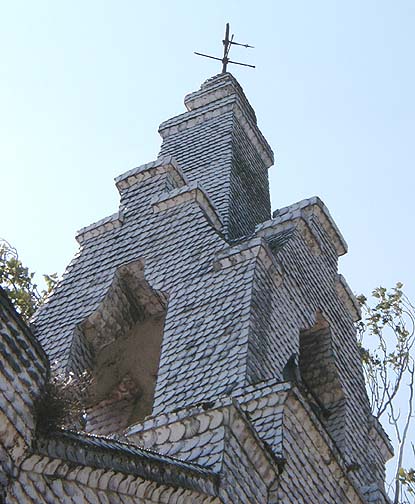 Madrid-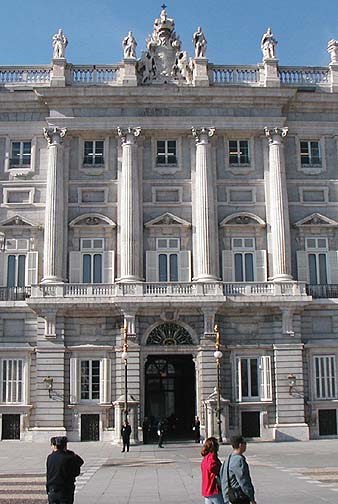 Mallorca-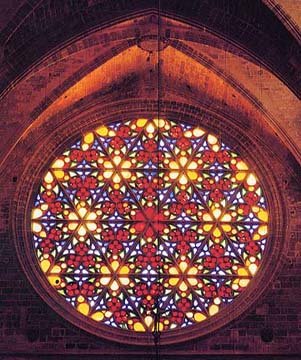 Pais Vasco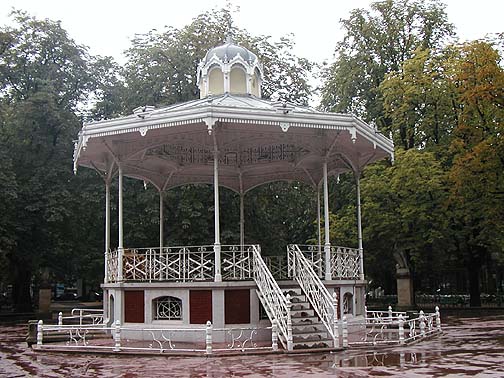 Tenerife
Spain
Kingdom of Spain
Spain is one of the oldest inhabited regions of Europe. Renown for olive oil, wines, museums, the Costa del Sol and its friendly people, Spain is popular with worldwide travelers.
The capital city is Madrid, the currency is the Euro, and languages include Castilian (official), plus the (4) recognized languages of Basque, Catalan, Galecian and Valenciano.
There is a population of 39,208,000 in 17 autonomous communities in 499,440 sq km (192,584 sq miles).
Cold winters and warm summers are the norm, while the southern coastal areas enjoy a mild Meditterranean climate. The northwest coast is cool and rainy year round at 40° 00'N, 4° 00'W.
Major landforms include the Meseta Plateau, surrounded by mountains (the Pyrenees, Cordillera Cantabrica and Sierra Morenos) covers the country's center. Major rivers include the Douro, Ebro, Guadalquivr and Tagus.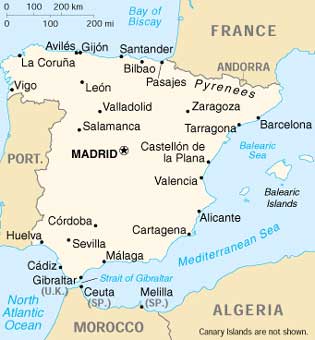 For history of Spain and more, click: More