2001

We were both born in California and lived there until March of 2001 when we moved to Sitges in Spain. Over the years, we took many photographs and most of these have faded or been lost.

The photos included here are mostly from our last 12 years in Napa Valley, and a very few from the years before.

When you live in a place, you often fail to take photographs of those things around you that are pleasing to your eyes or represent a special moment. For that reason, we intend to be far more diligent here in Sitges.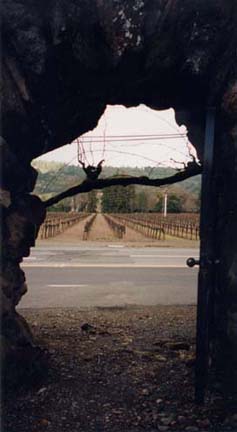 Too many seasons passed without some photo to remark on them