Mercats - Barcelona - Spain
Barcelona is filled with many great Mercats (large covered markets that provide fresh foods from all over Catalunya), and many specialty markets that occur weekly or during festivals throughout the year. Visit one or more, whenever you are in town, you will be pleased and entertained.
Placa Del Pi - Honey, Herbs and Confitures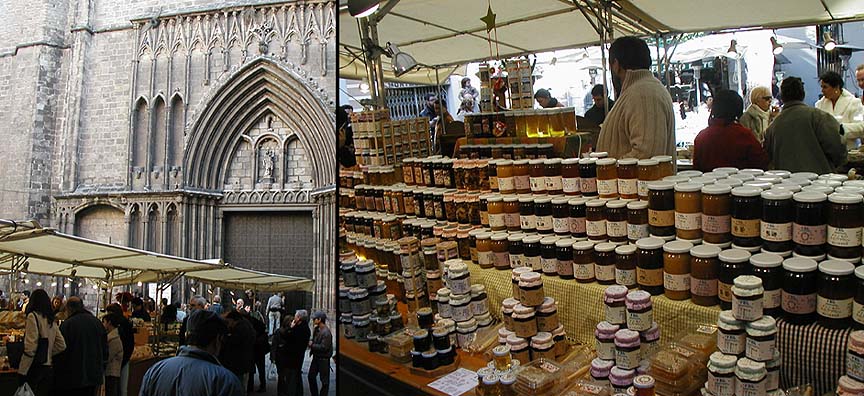 Santa Caterina Mercat and the Crafts Market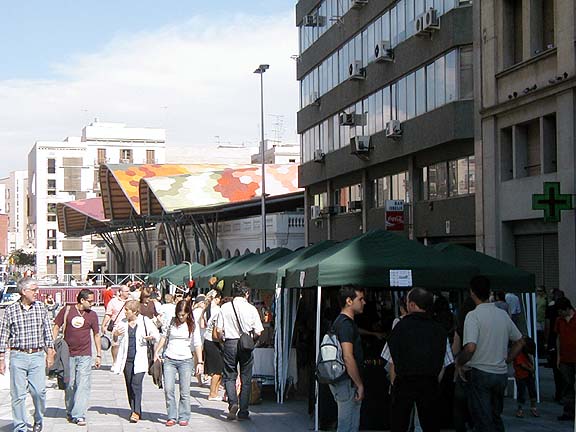 The Cathedral - Christmas Market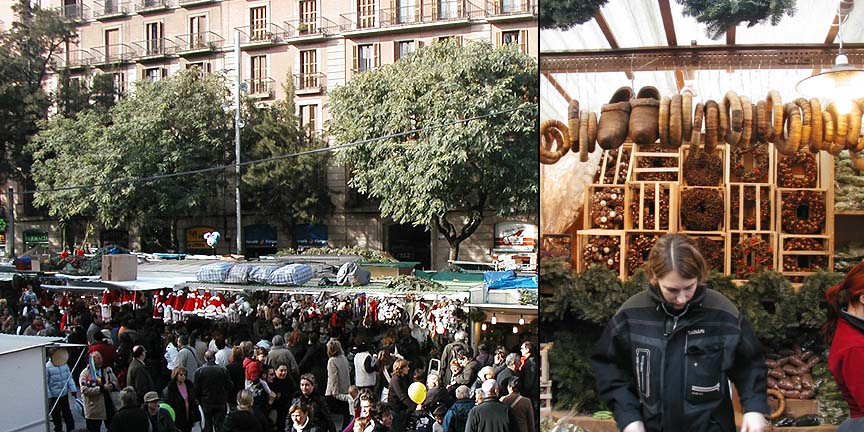 The Boqueria - Mercat Sant Josep on Rambla Catalunya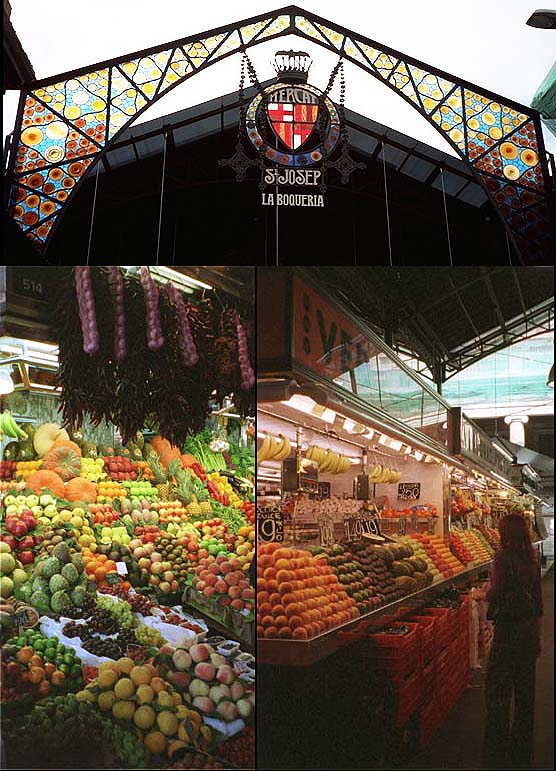 Port D'Angel (Off Placa Catalunya) - Ceramics Market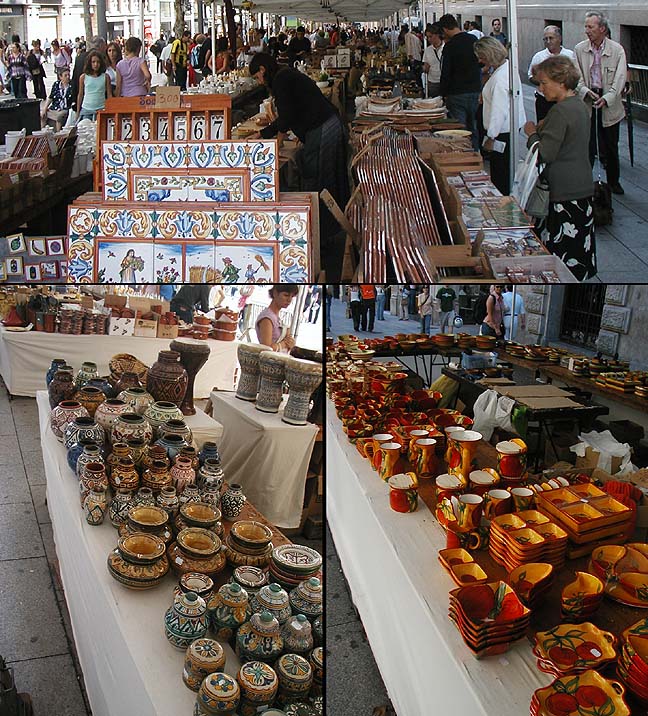 Port D'Angel (Off Placa Catalunya) - Collectibles Market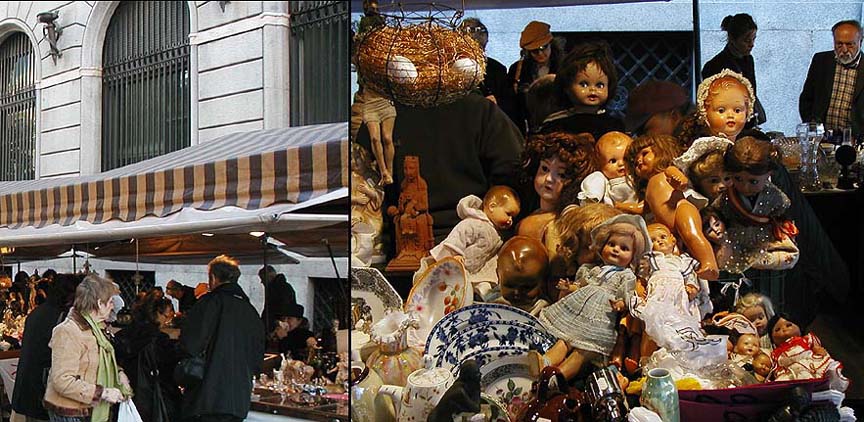 Mercat Ninot - Our Nearby Mercat at Valencia and Casanova in the Eixample
Fish, Produce, Hams, Meats, Poultry, Cheeses and all your grocery needs.