As we were walking down to Extremo Oriente (the best pan asian food store in the metropolitan barcelona area), the resonance of thought from a space called for me to sit within it and hear what it hears . . .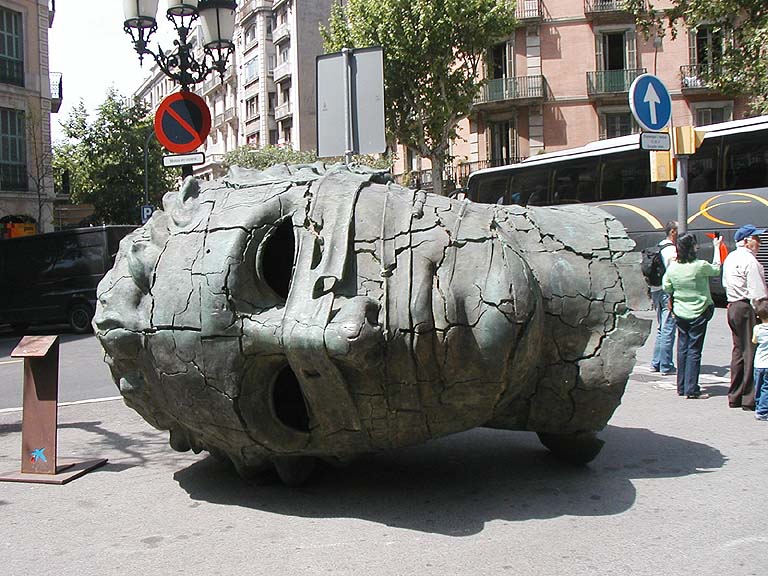 Yes, it was a great giant head . . . Enjoy, live, laugh, smile, share, discover, remember, learn. Be amused because for the next couple of blocks of the Rambla de Catalunya there will be art! There were several of them . . .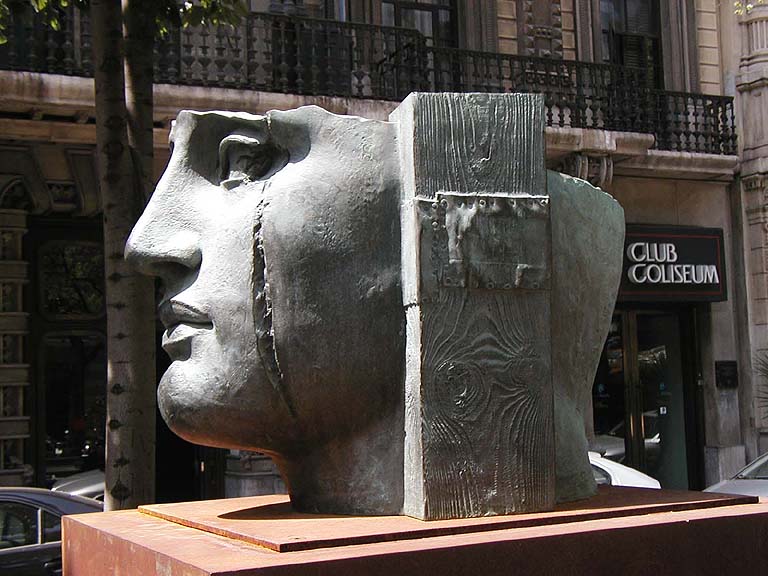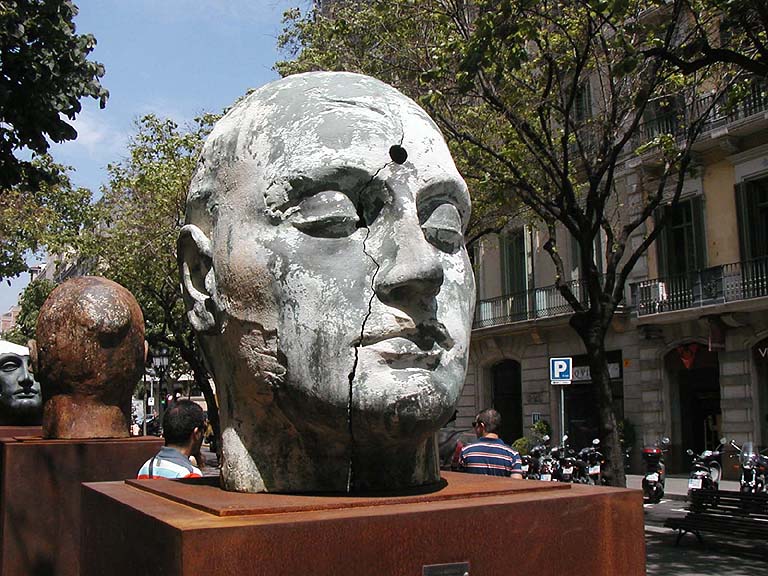 there was a centaur, icarus and torsos and ornamental body coverings . . .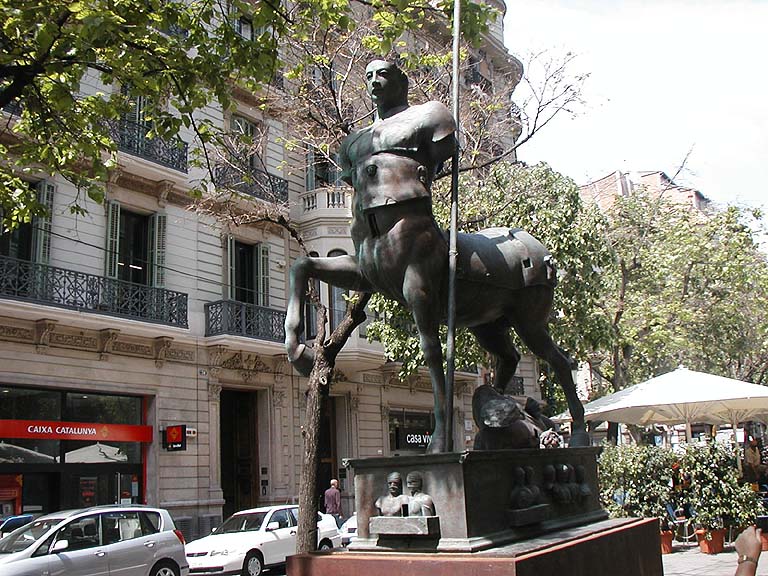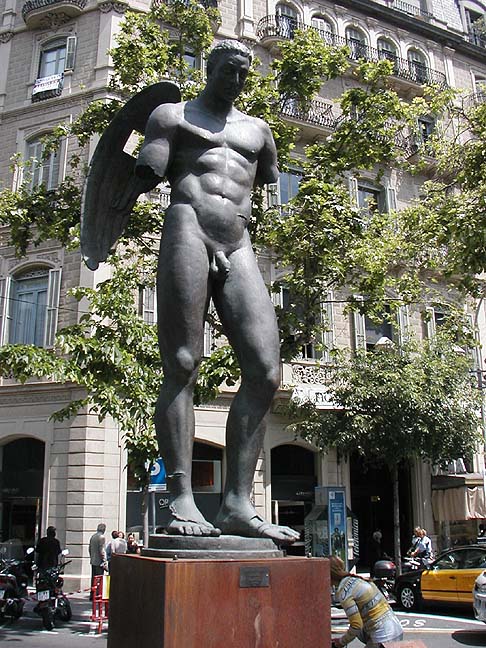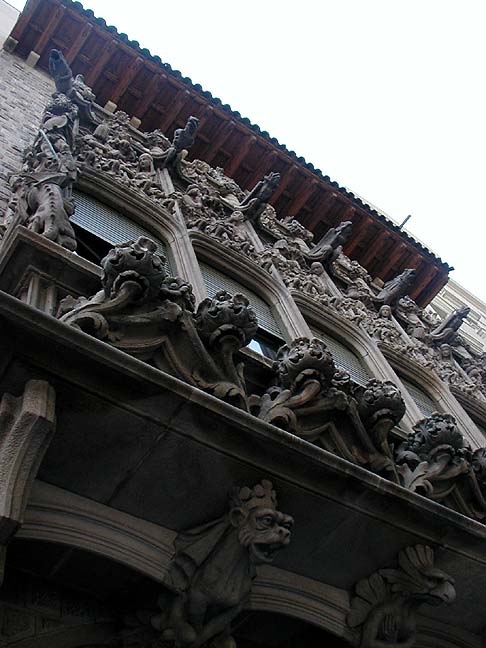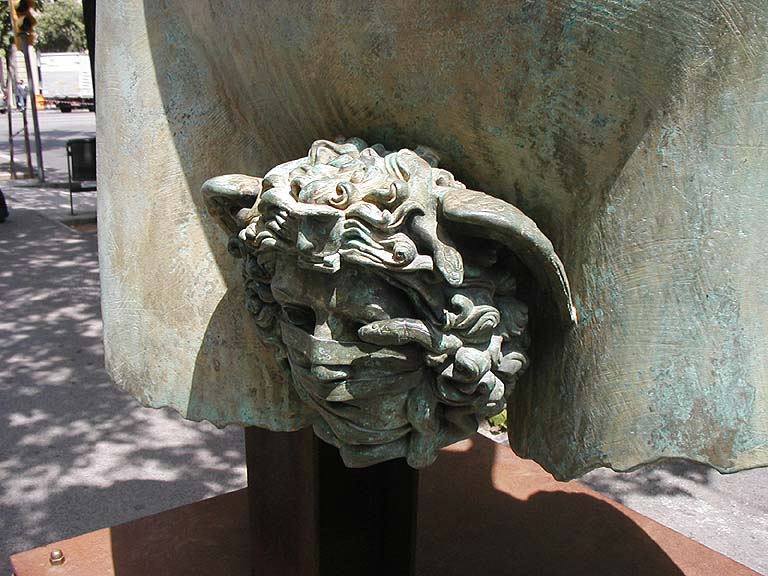 the walk ended with a head at the foot of . . .
. . . the end